Coach Pape- Owner
Ranae Pape has been training and competing in CrossFit since 2008. She was first introduced to CrossFit as a way to lose weight, but immediately fell in love with the high intensity and constantly varied workouts. She also appreciates the sense of community developed through training, and that same community drove Ranae to open Sublette CrossFit and The Garage Gym on her 42nd birthday in July 26th, 2018. Since opening, Ranae has coached many athletes with varying goals and fitness levels. She loves helping people change their lives both physically and mentally through the programs here at The Garage Gym.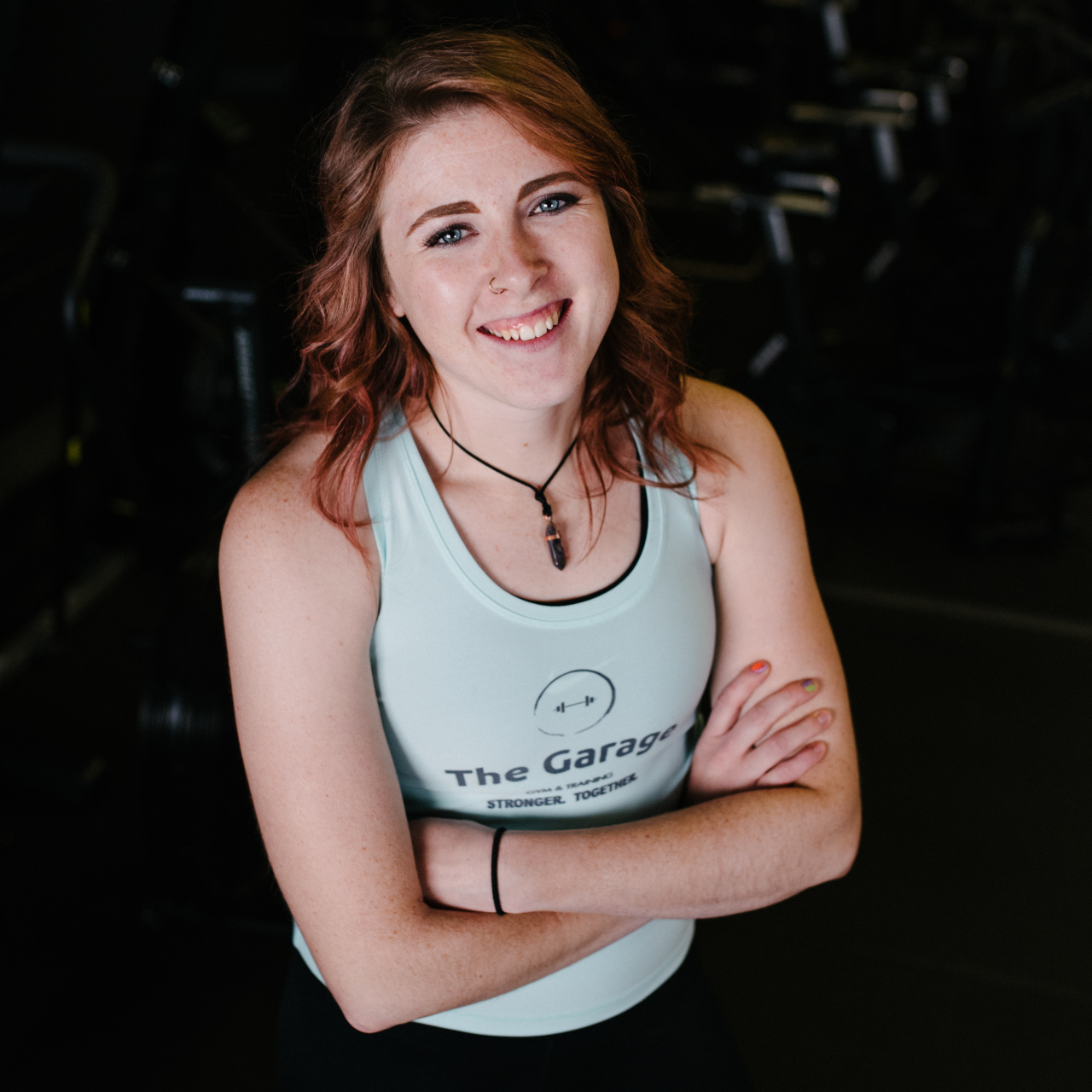 Coach Shawna- Coach/Gym Manager
Coach Wren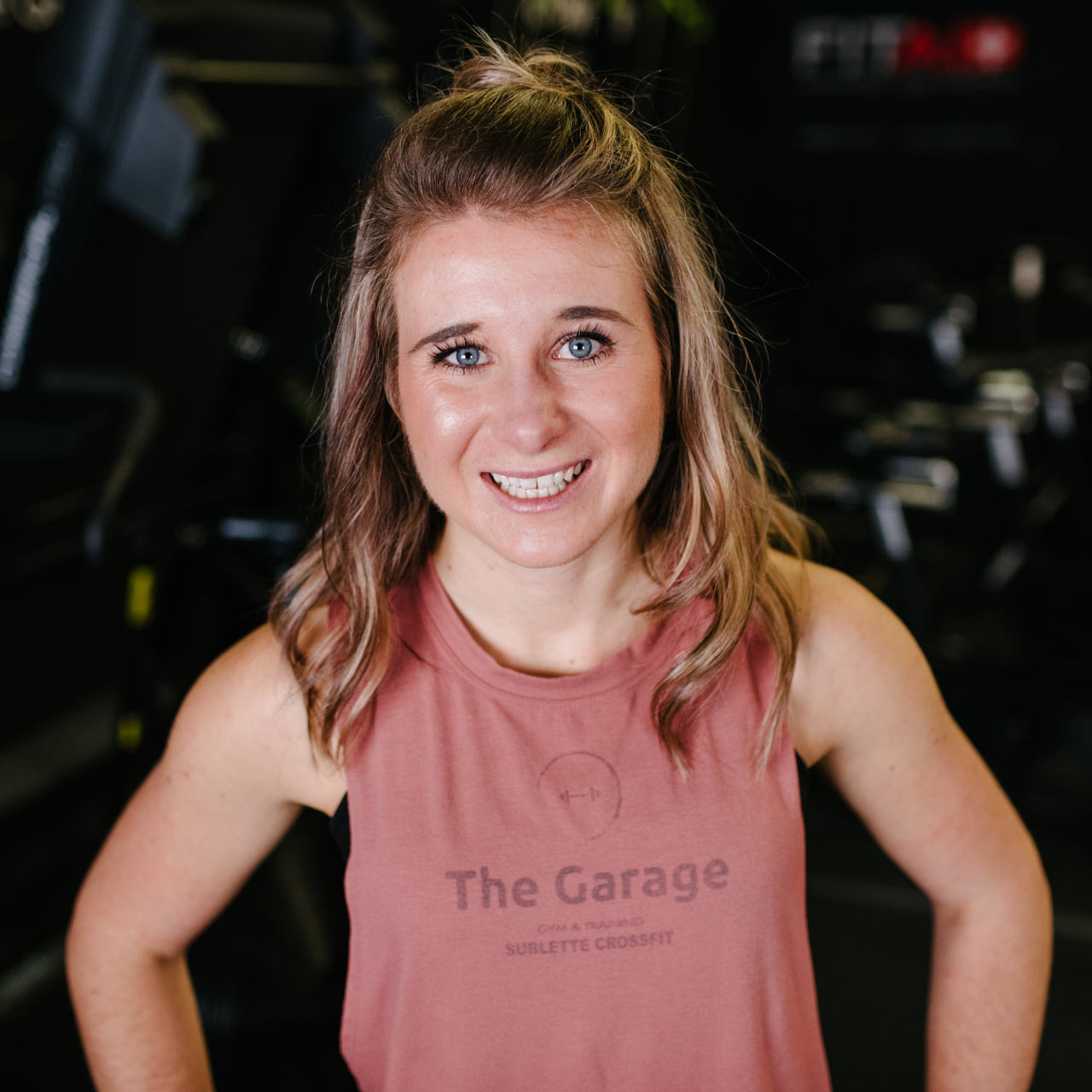 Coach Daile
Coach Kendall Brunette
Kendall has been coaching group fitness for more than 6 years. She has a passion for fitness that stems from personal adversity. After undergoing several surgeries to correct an orthopedic malalignment on her left leg and knee, she was told by doctors she would likely never be able to exercise competitively again. Physical limitations turned into opportunities for growth when Kendall found CrossFit. Through CrossFit, Kendall has been able to gain strength, endurance, mobility and functionality in a way doctors never thought she could. She encourages all levels of fitness to join her classes, because she understands what it is to come from behind and find a home in CrossFit -- a home that is healthy, sustainable and altogether badass!