24 Hour Strength and Conditioning Center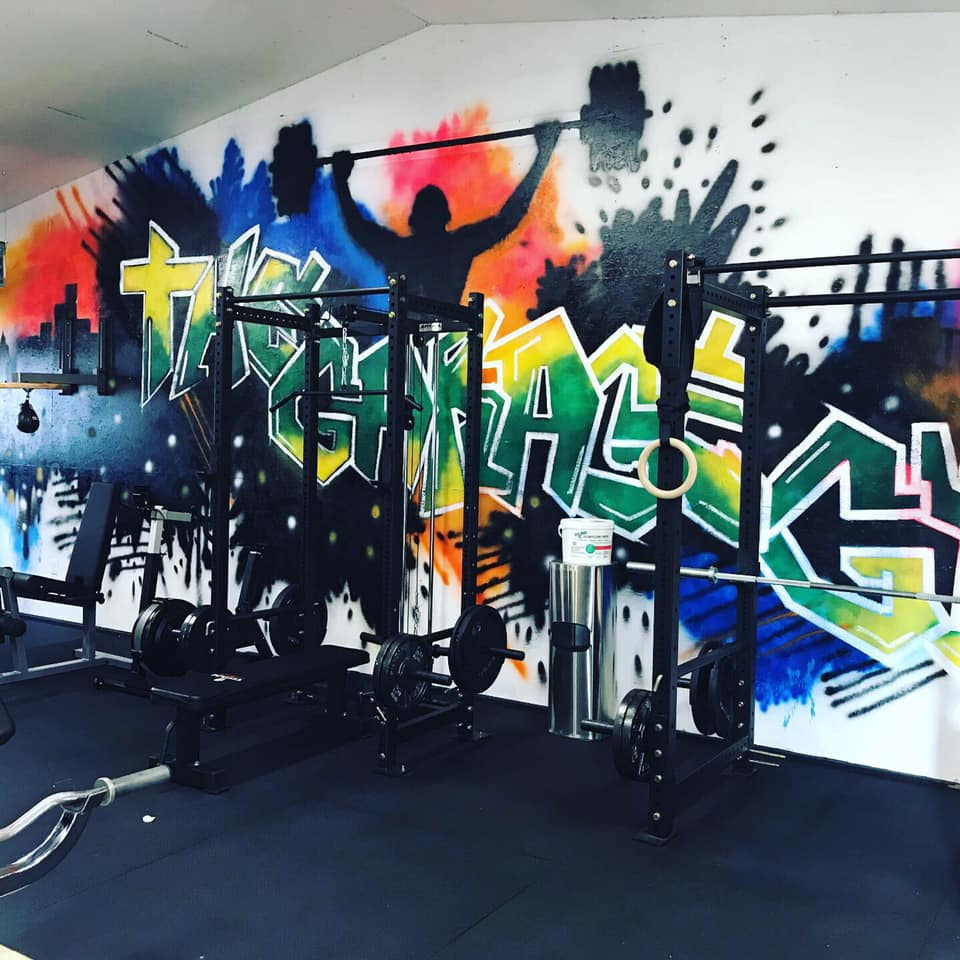 Did you know? Our 24 Hour Strength and Conditioning Center has dumbbells that go up to 120#? We also have a fantastic treadmill that allows you to run on its movie screen through the hills of Spain or many different regions. Want some more conditioning? We have added a Concept 2 Ski Erg for our athletes.
Check our our Smith Machine and Cable machine that goes up to 220#'s! Hack Squat machine and Leg Press! Or chose from the Safety Squat Racks to train at.
Our vast variety of training barbells range from the Rogue Safety Squat Bar, football Bar, Axel Bar, Hex Bars, Earthquake Bar and many other barbells to train with!
Programming Provided With Your Membership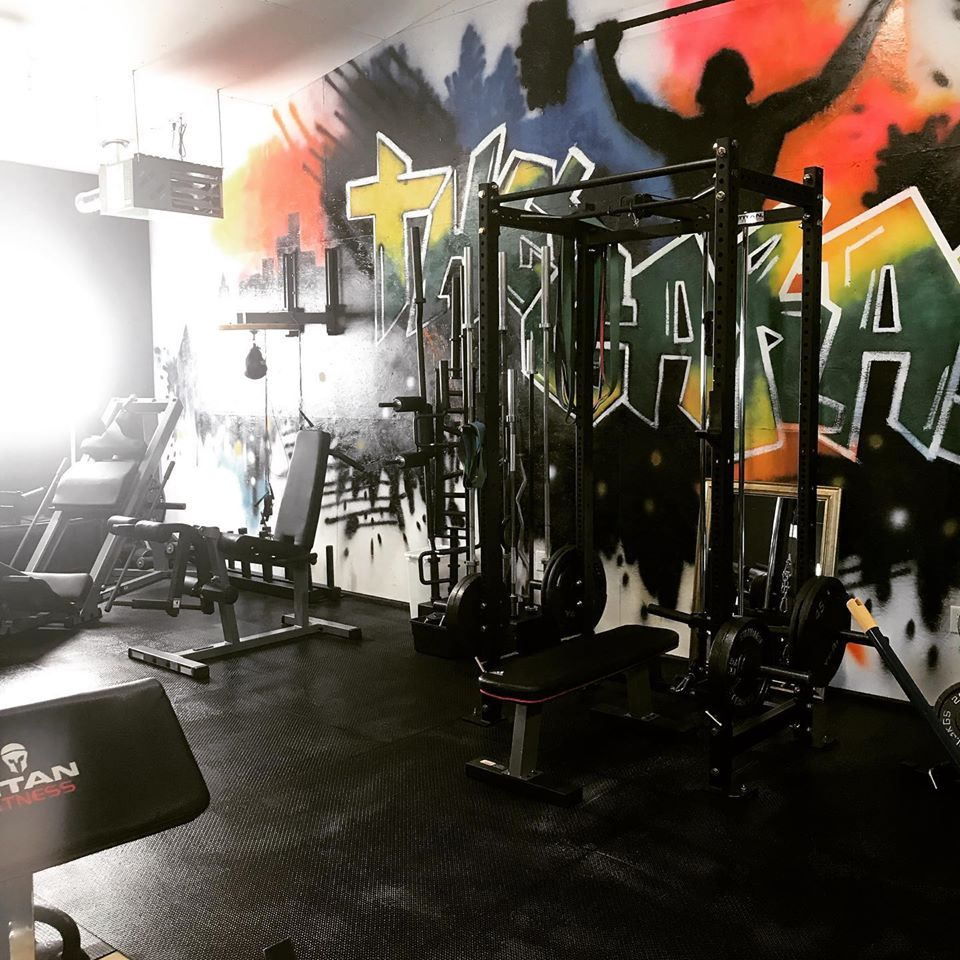 I highly recommend The Garage gym. In the past I have struggled with finding a gym that has classes several days a week. At the Garage, I have class options 7 days a week. I have already lost 3 pounds and gained muscle definition. I have really enjoyed the variety that each class brings. I have also enjoyed the team environment and friends that I have made along the way. I would highly recommend trying a class. The coaches are experts at scaling each workout for each class participant!

-Julie Bell